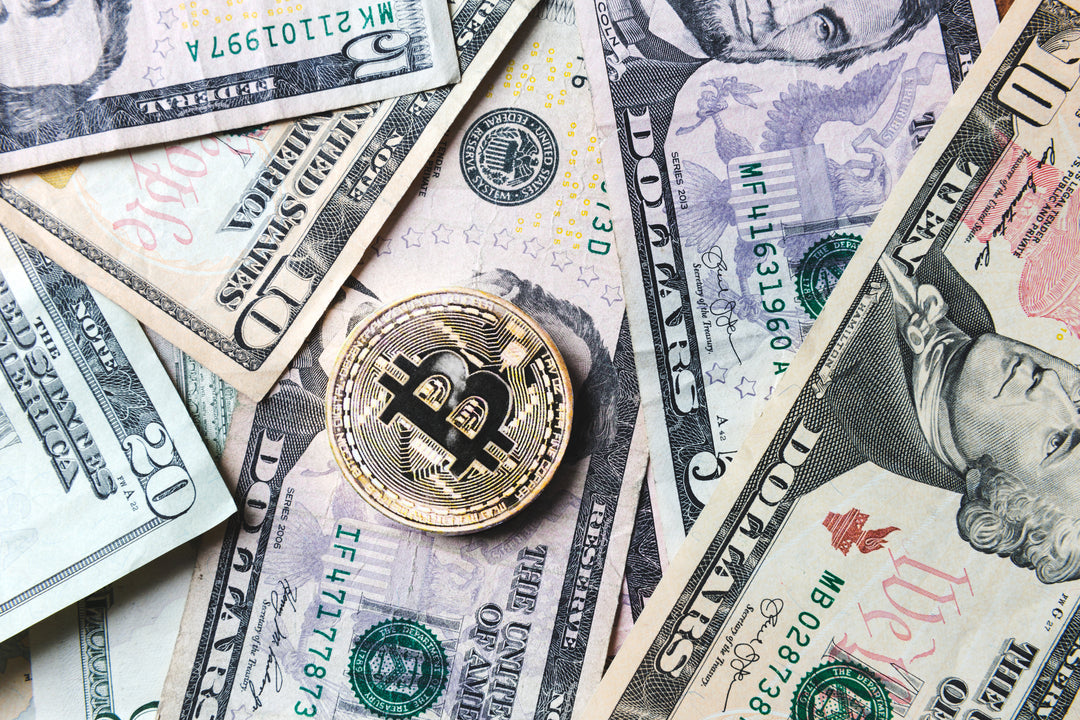 Crypto Payments
Whether it's fiat or crypto, pay the way you want.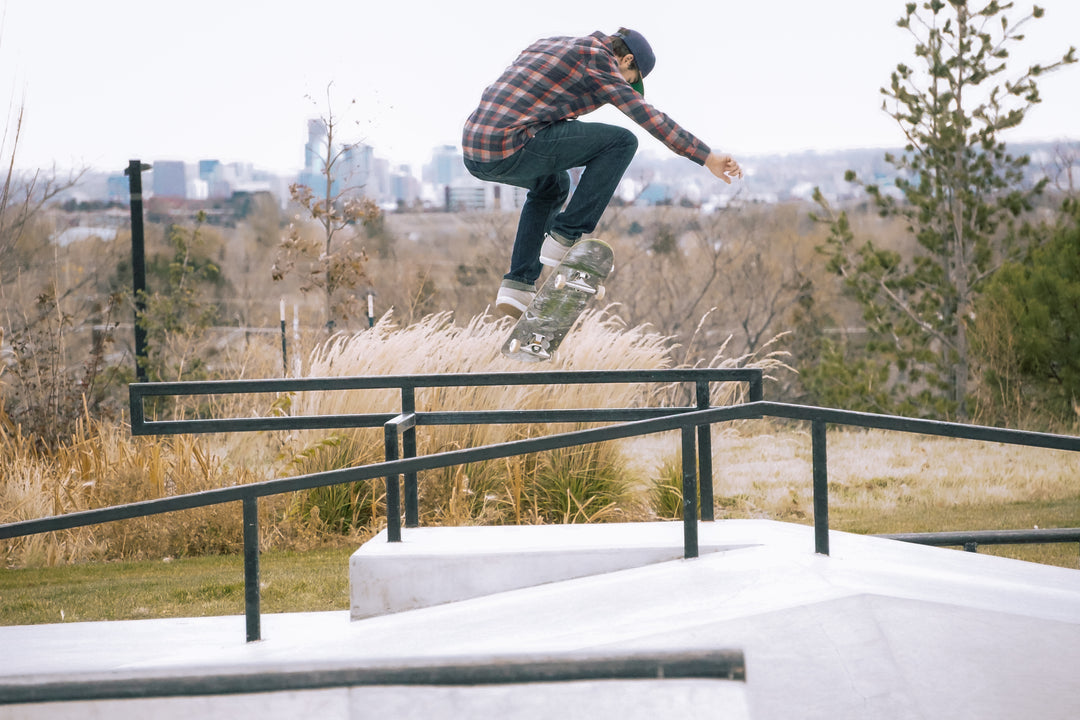 Skate it or Hang it
These are real skate decks. Each board comes with wall hangers.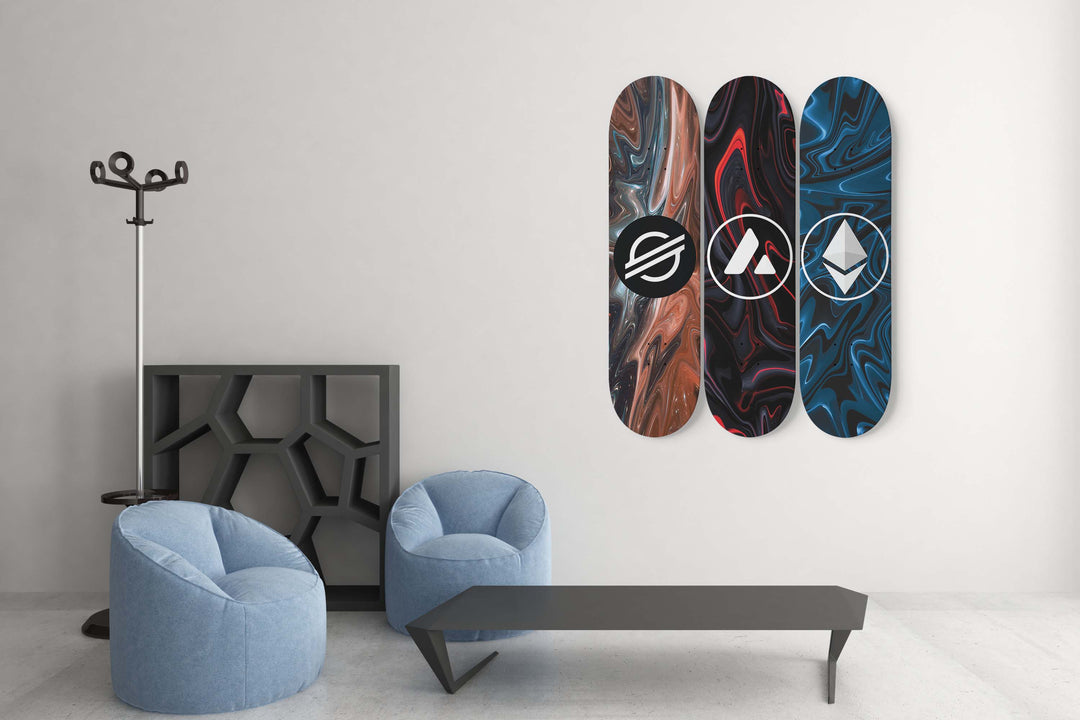 NFT Utility
Inital NFT buyers get the physical deck for free.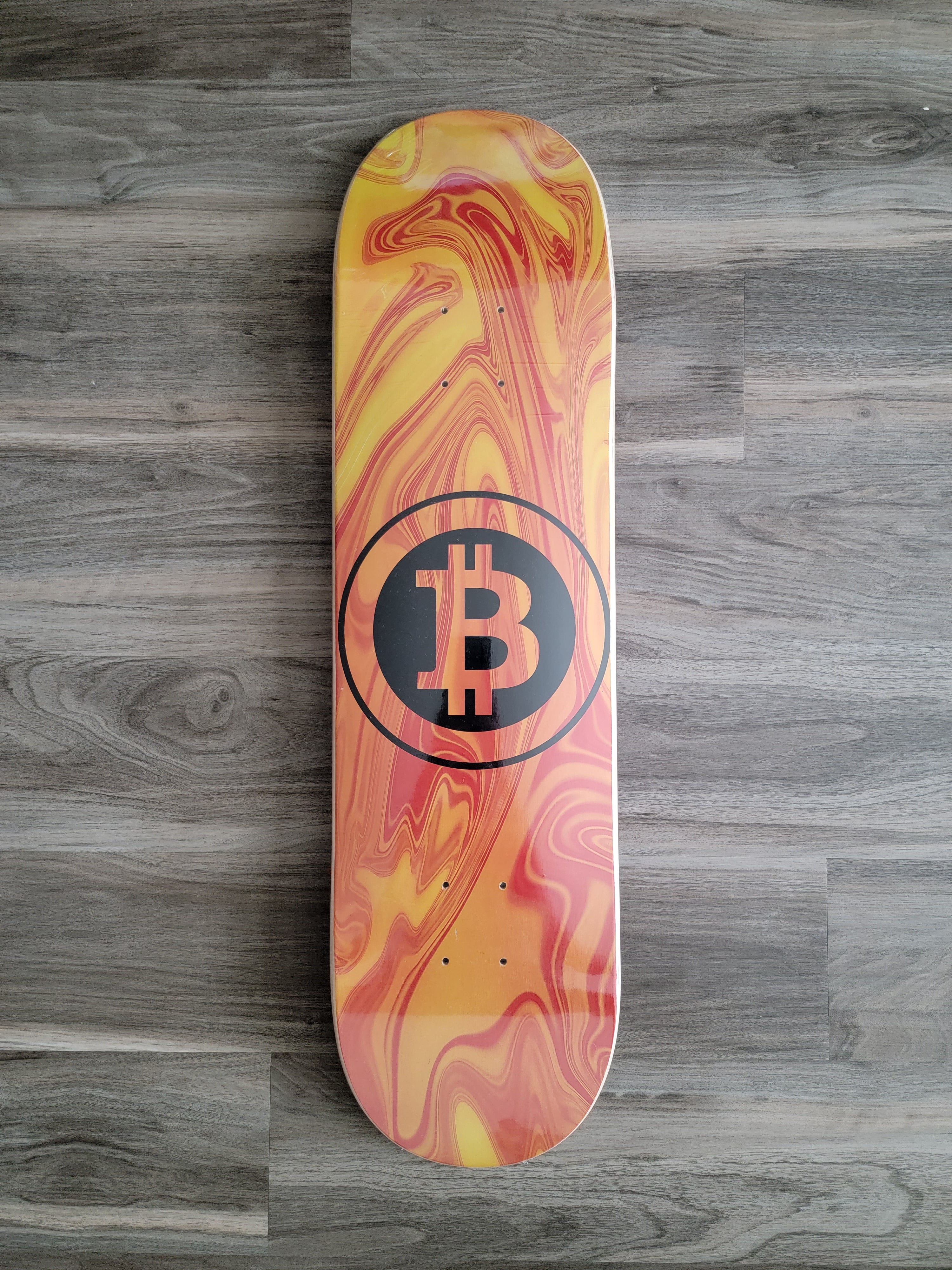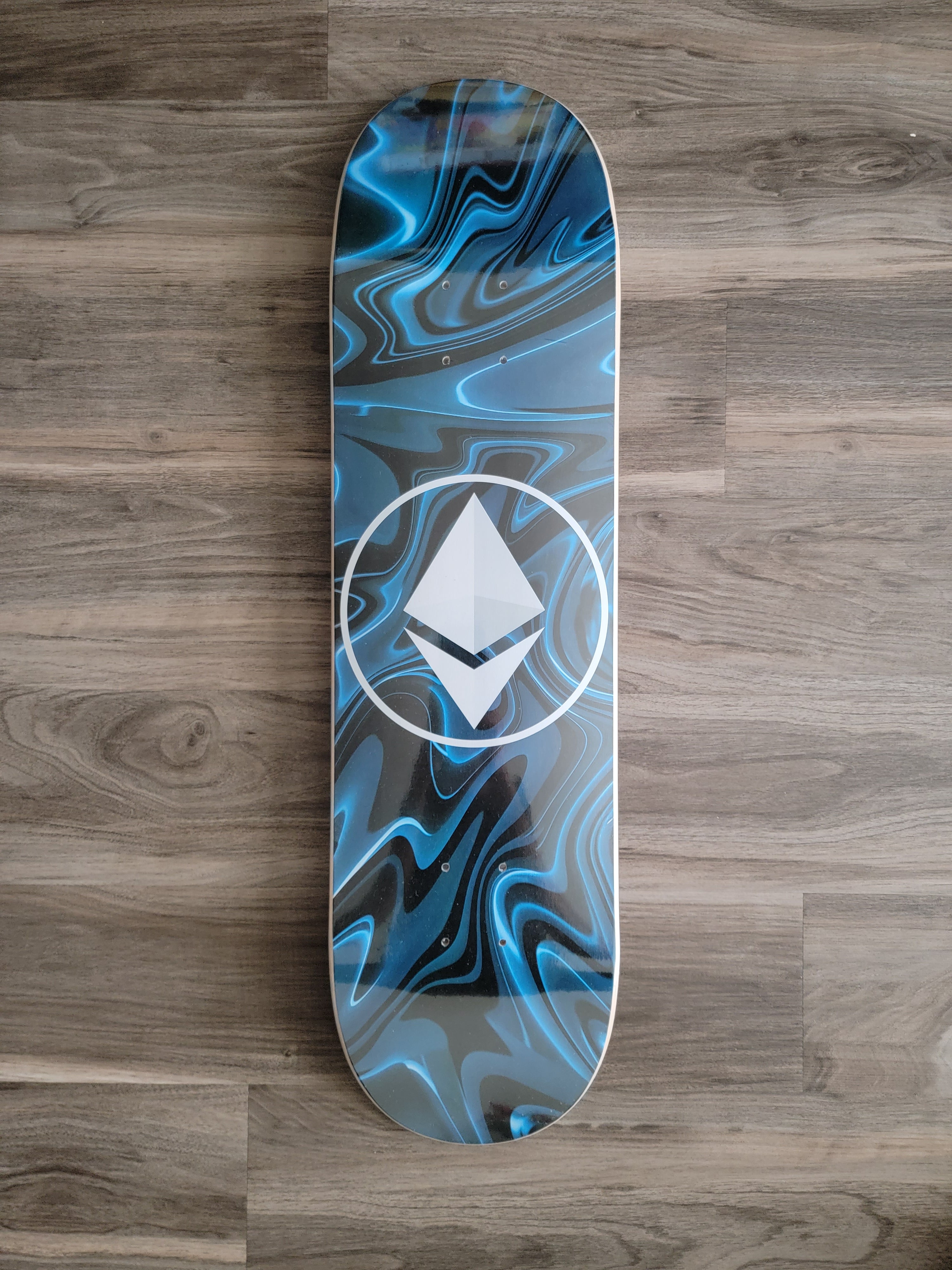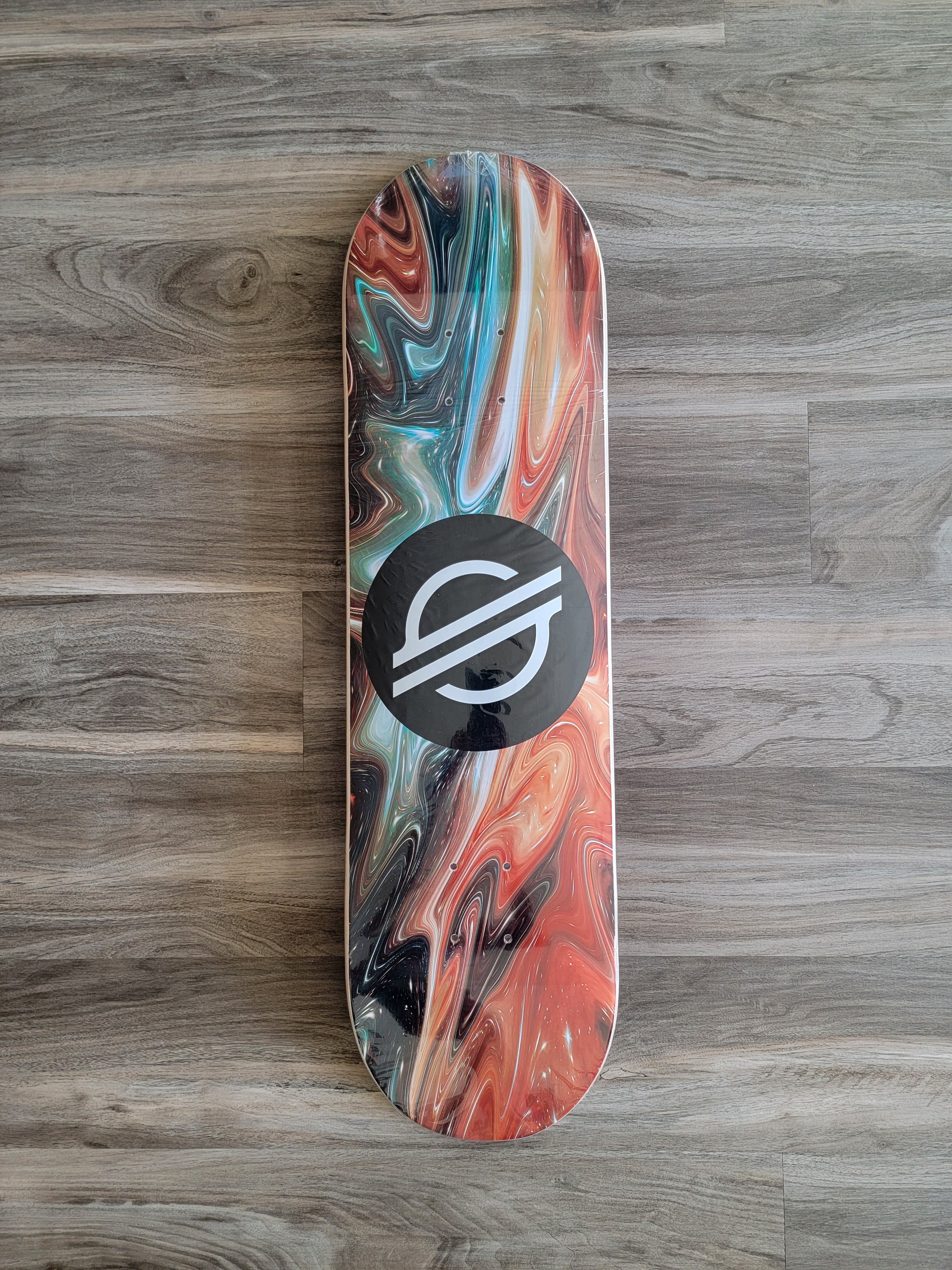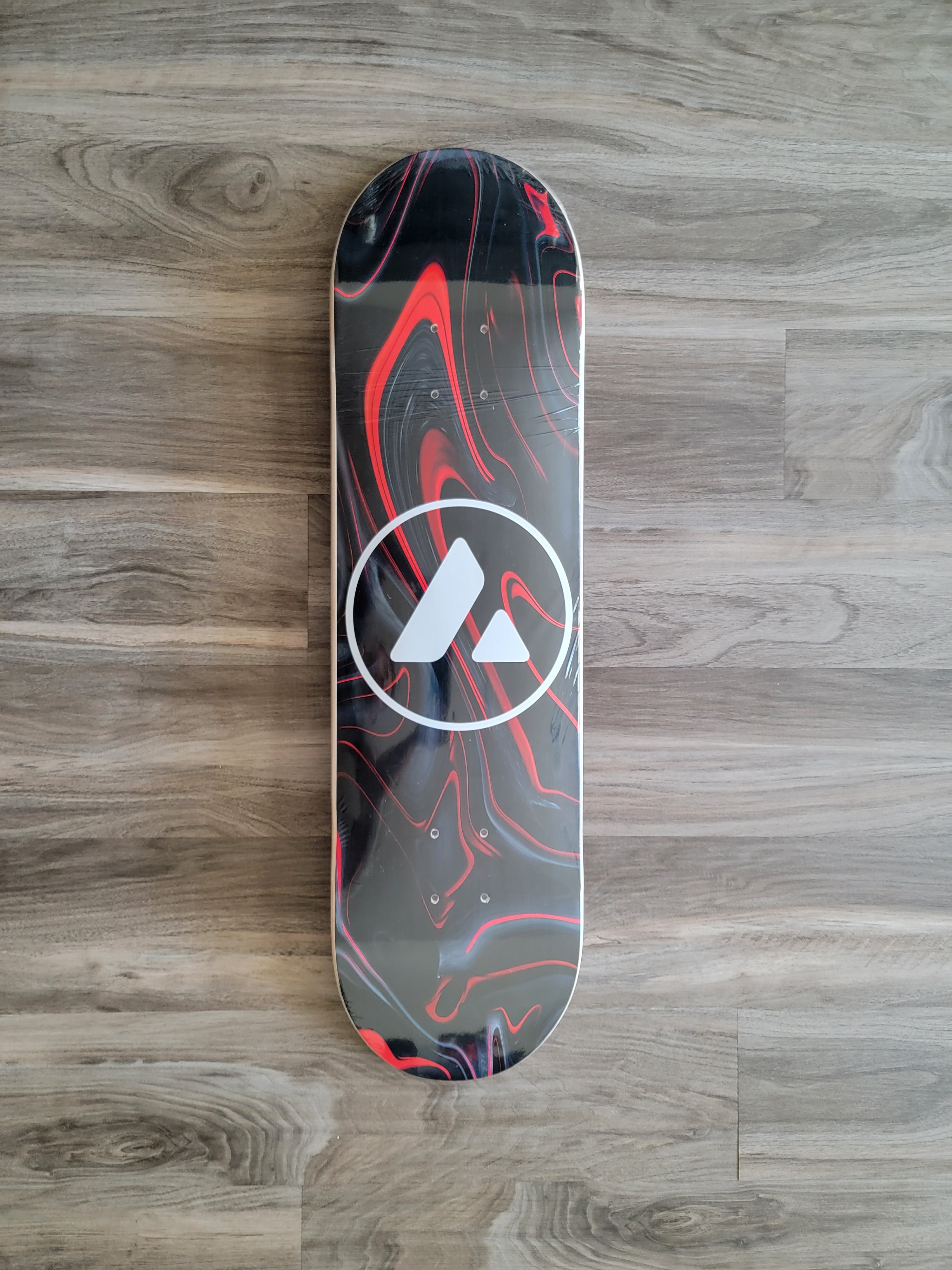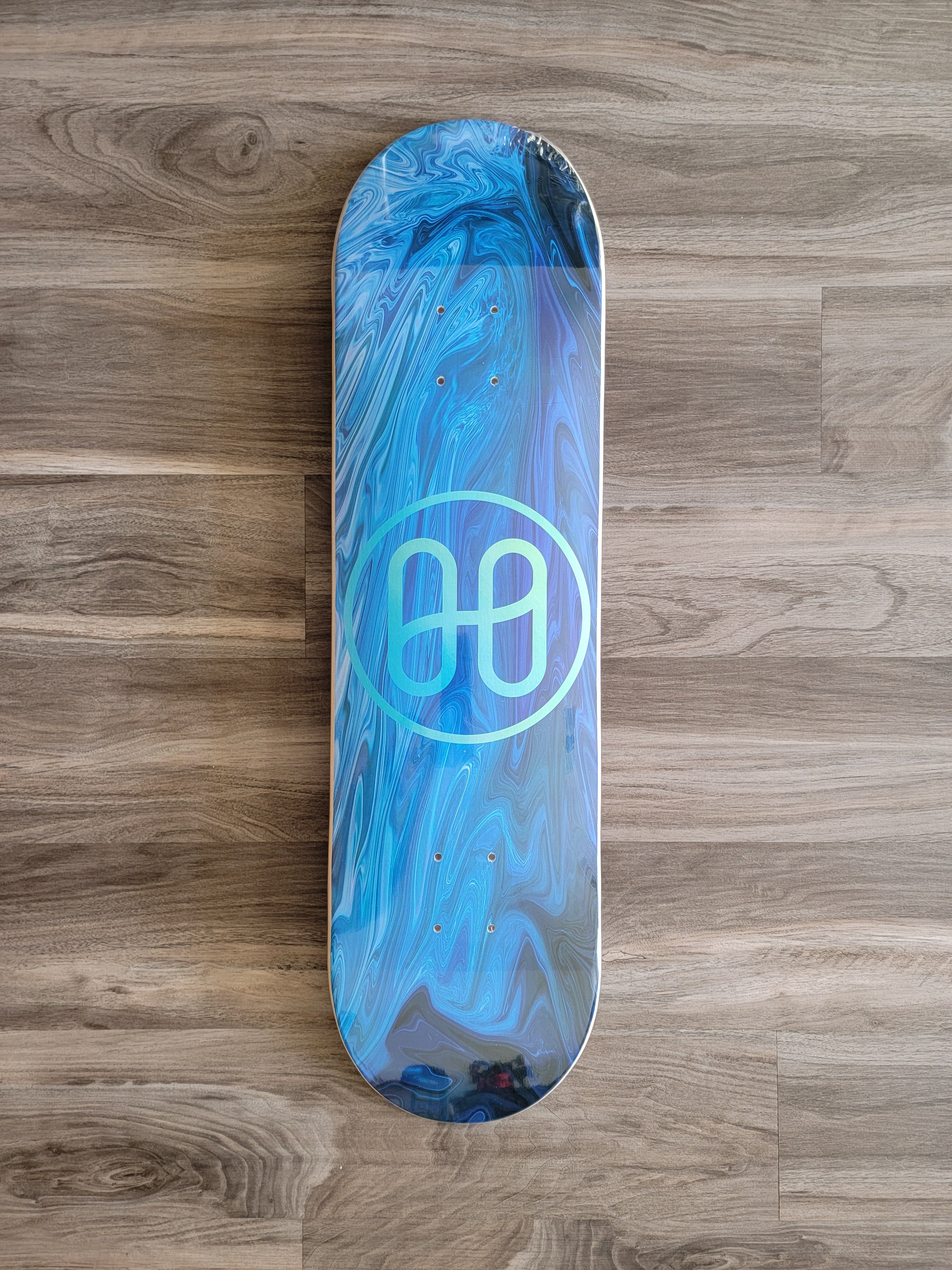 Genesis Collection
Liquid Crypto

Non-Fungible Tokens
Mint Skateboard NFTs
Love our physical decks? Check out the NFT versions on Rarible.com. These are rare artworks that come with a discount code and HD picture for each specific design.
Mint Glass 3/3 - Board #006
Digital Glass Edition
Some of our boards will remain on the blockchain. To collect them all check out our verified account on Rarible.